There are many Demon Slayer cosplays out there on the internet, but this cosplay that we are going to show you is one of the most beautiful Nezuko Kamado cosplays you will see today!
Nezuko's original personality as a human was that of a kind and caring girl who thought of others before herself like her older brother Tanjiro. Additionally, she was a responsible older sister to her younger siblings and often put their needs first rather than her own.
Nezuko, however, is not afraid of getting hurt, protecting her friends from demons even after returning to her human state. It is also shown that Nezuko's humane and laid-back demeanor supports this fact after Tanjiro apologizes to her.
Delivering a beautiful and well-made cosplay is not easy, but kaezuko.cos showed all its work and dedication by sharing a simply impressive cosplay on its Instagram. She paid attention to the smallest details and using her creative freedom delivered an incredible work, check it out below:
Cosplay da Nezuko de Demon Slayer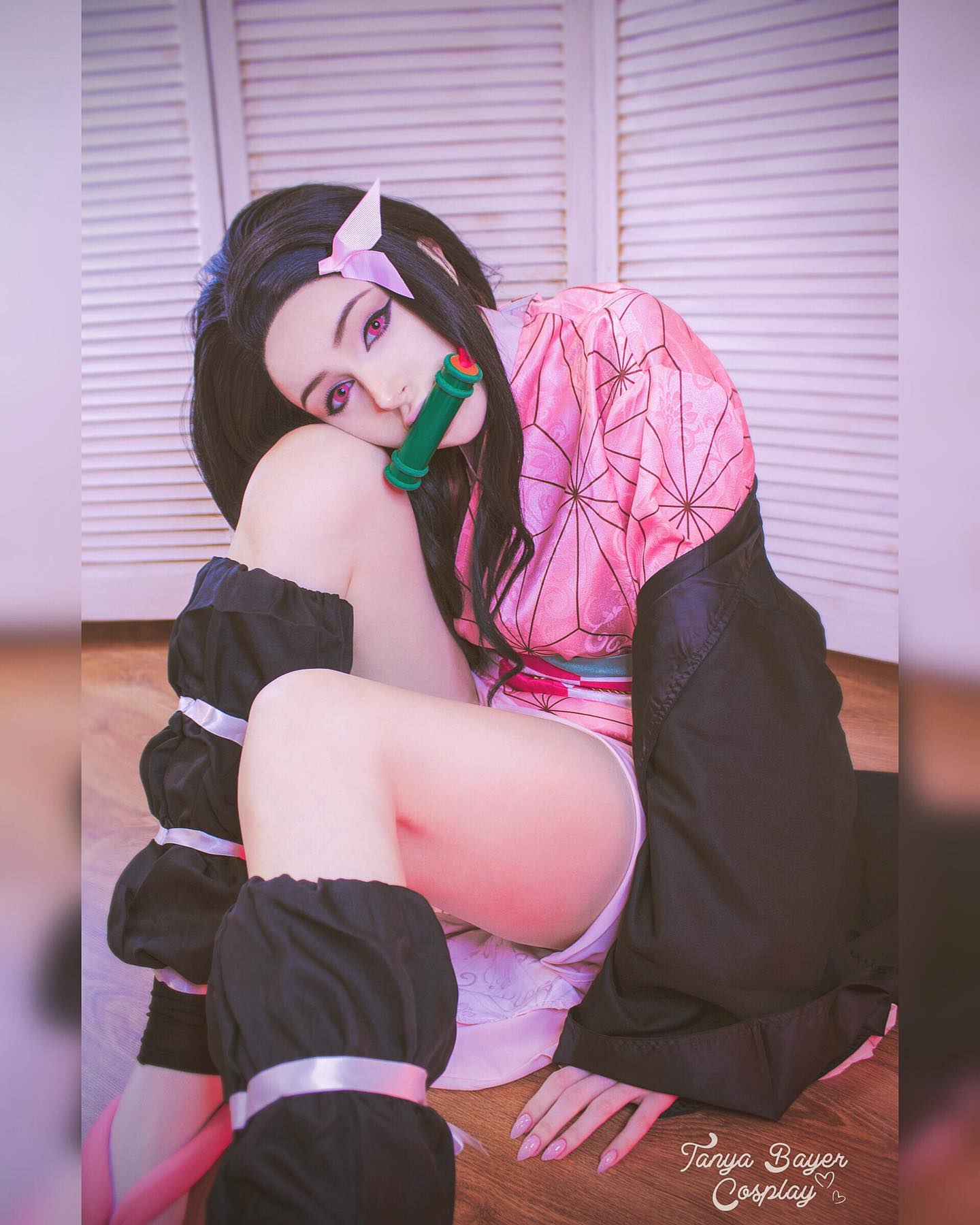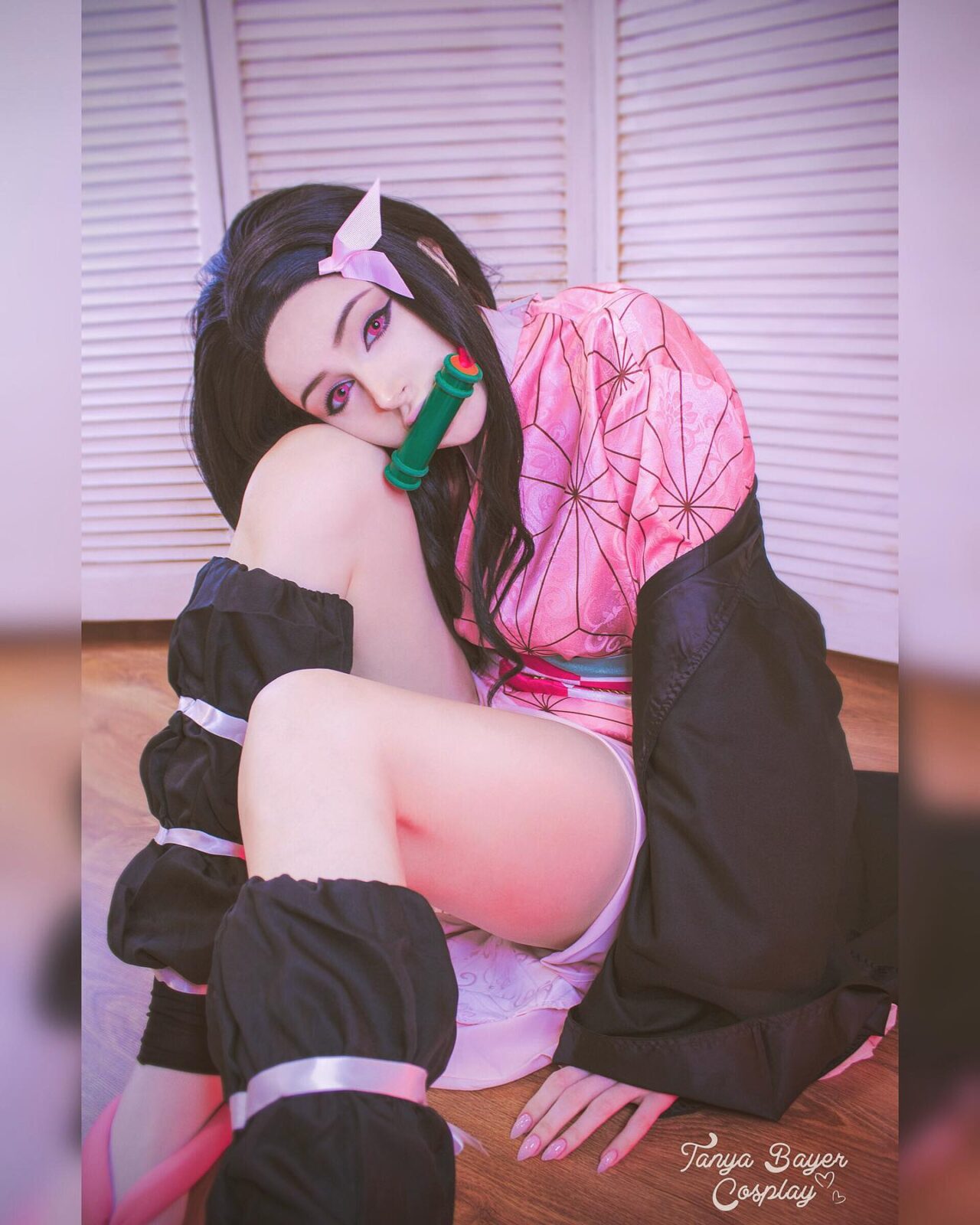 What did you think of her work? You can  click here  and check out more of this cosplayer's amazing work.
Check also: